Exhibitions Displays & Showrooms
We have a vast knowledge of exhibitions and displays gained over years of working in the display industry. We have designed and built exhibitions and displays at a wide variety of venues. From small displays to showrooms to large exhibition stands we are able to design and build them all.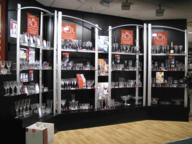 Most exhibition stands are either known as traditional / custom build, or system modular.
The traditional type of stand tends to be constructed from a combination of timber MDF and steel.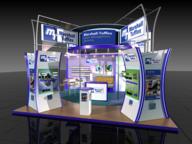 Depending on the design of the traditional type of stand the concept can have re-usable elements and does not have to be scrapped after each show. We can store and re-use most of the elements used in a traditional type stand and redesign refurbish and develop them into your next stand.
The term modular stand usually refers to a group of custom built or system components that can be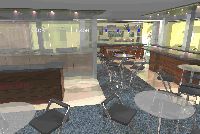 assembled into a display that is highly flexible in terms re designing the layout and stand design into a series of different sized spaces. This option can be highly effective if you are intending to attend more than 1 exhibition per year.
If you are not sure about the type of display you want , or you think you might want option designs to compare and contrast please contact us we would be more than happy to discuss your requirements.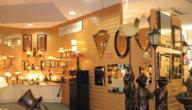 We also design and build showrooms This image to the left shows a 15m x 8m showroom fitted out with a combination of beech and coloured slatwall that we recently produced and fitted out.

For additional information regarding our traditional type stands, modular type stands and showrooms please contact Chris on 01484 767076 or click on email.